Welcome to the Dental Clinic Anna Nord!
Your safe dentist in Huddinge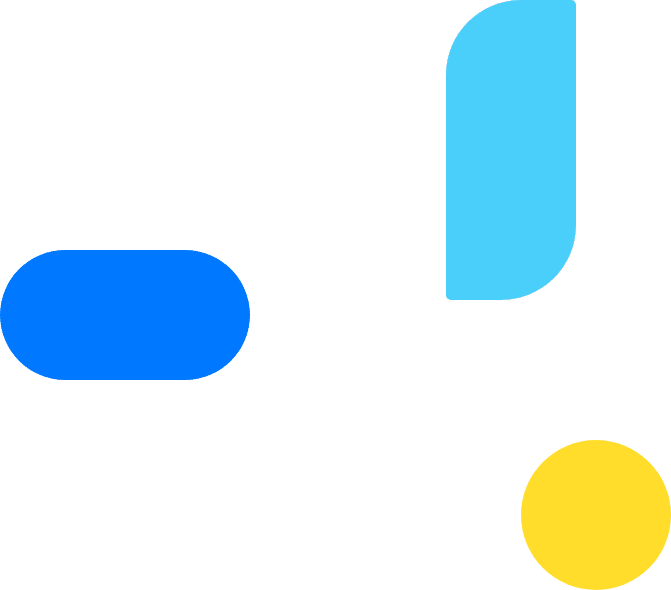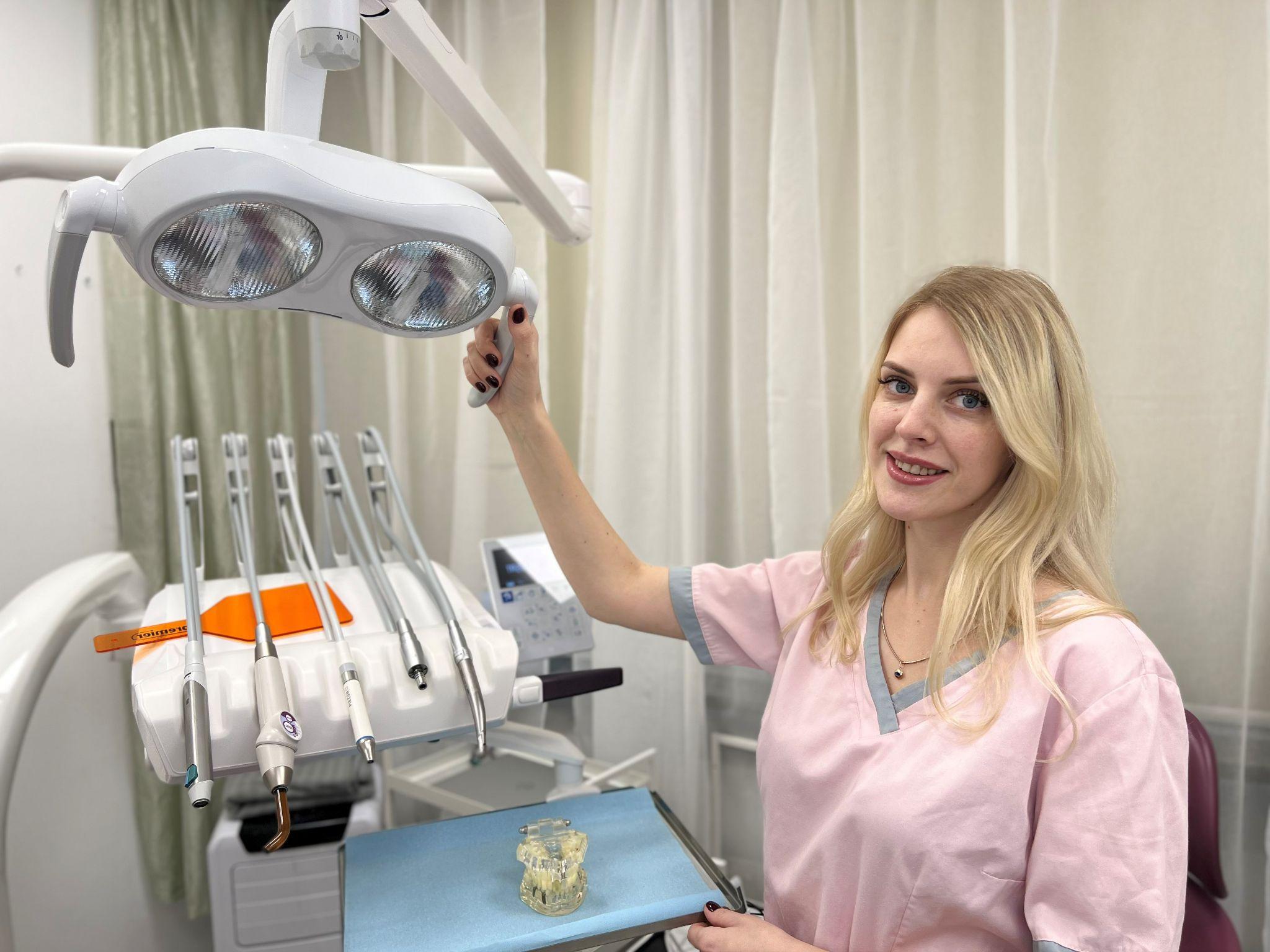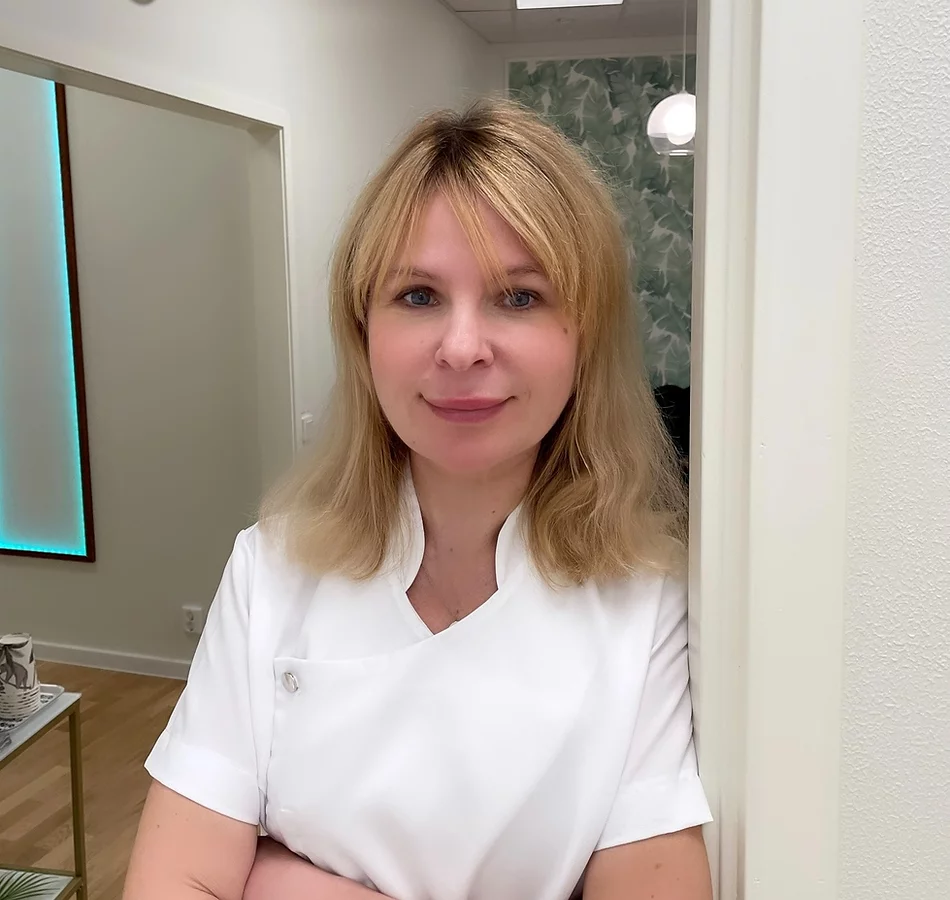 I have both a dental ID from Sweden and Russia and have many years of experience in the profession. In Russia, I did my doctorate for three years and my doctoral dissertation concerned dental geriatrics. I have been working as a private dentist since 2006. I took many courses and work with implants, prosthetics, help dental care patients. I speak Swedish, English and Russian.
We always use the latest technology and always scan with 3D technology. We always perform treatments with the highest quality and patient safety, with a focus on the patient's well-being.
We are affiliated with the Swedish Social Insurance Agency, which means that you can use your dental care allowance and high-cost protection with us.
The most important thing is that you take the first step and contact us. We have extensive experience in treating and helping patients who are scared. We then set aside extra time for you.
Tandläkare Anna Nord - Your safe dentist in Huddinge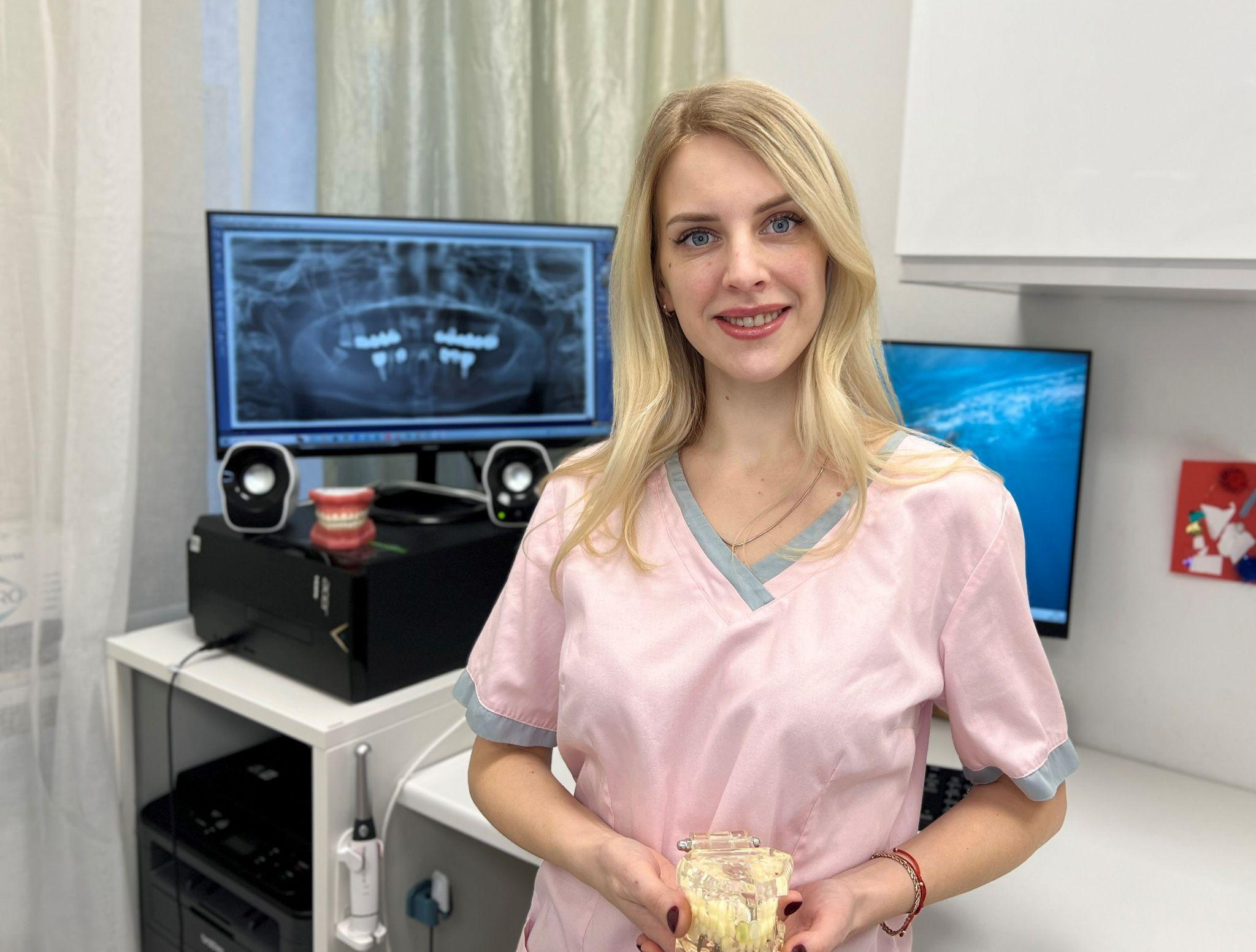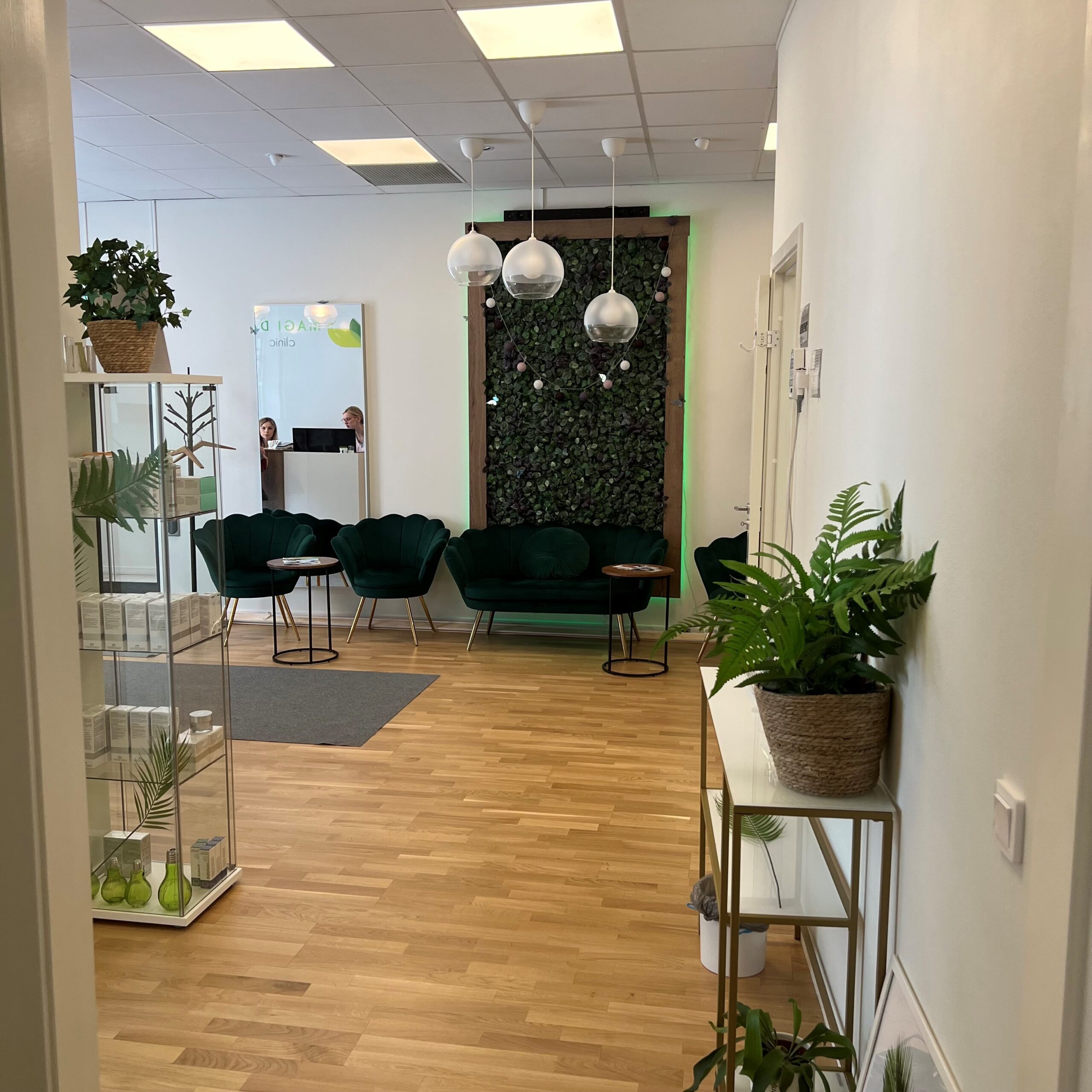 The clinic was opened in 1964 in Huddinge Centrum.
Our clinic's professionalism is your security guarantee. We work with the greatest possible competence and modern equipment. We constantly work to get the best quality of service for our patients.
Almost half of all people experience dental fear or find it uncomfortable to go to the dentist. We have for a long time worked to treat and help patients who are afraid to go to the dentist.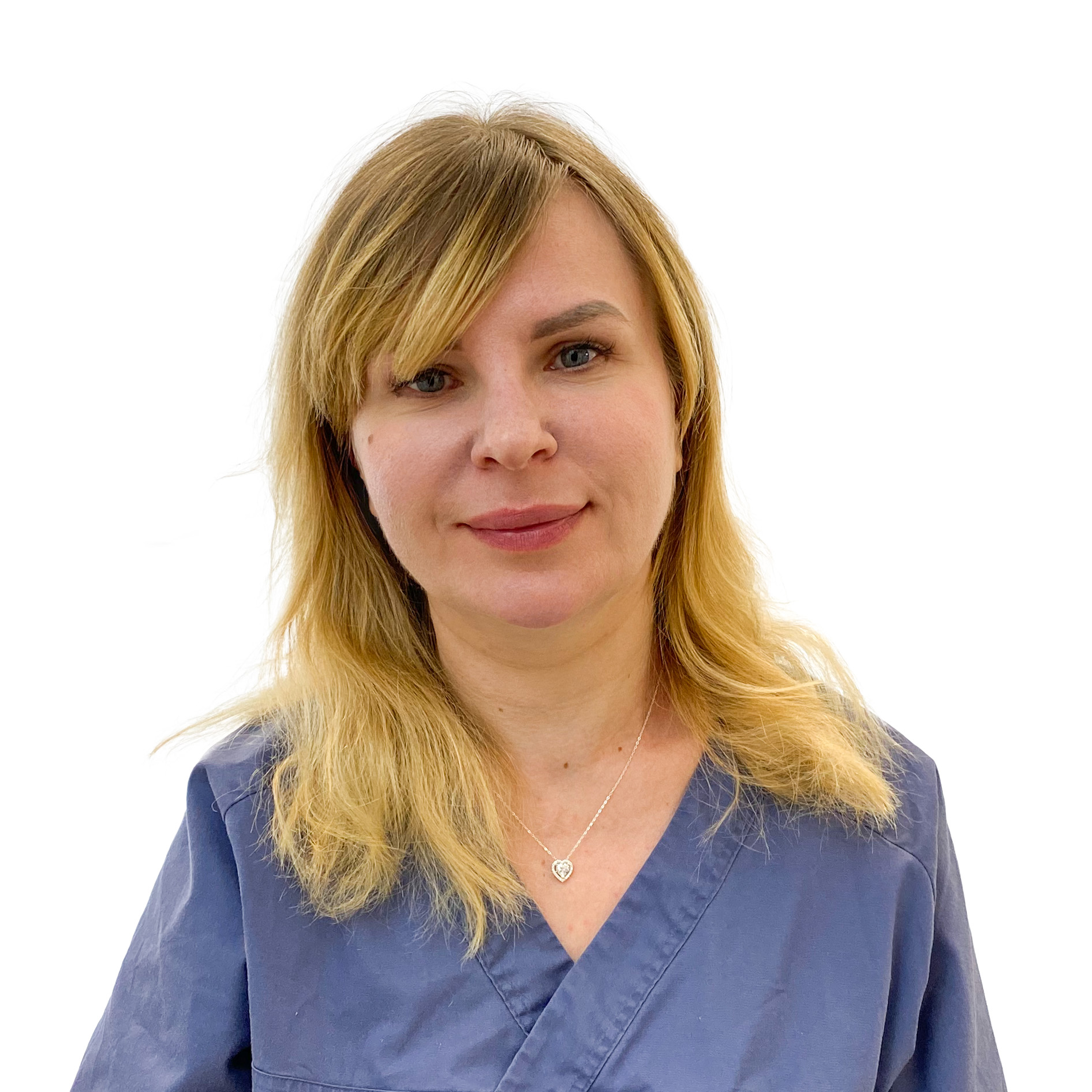 Leg. Dentist and head of the clinic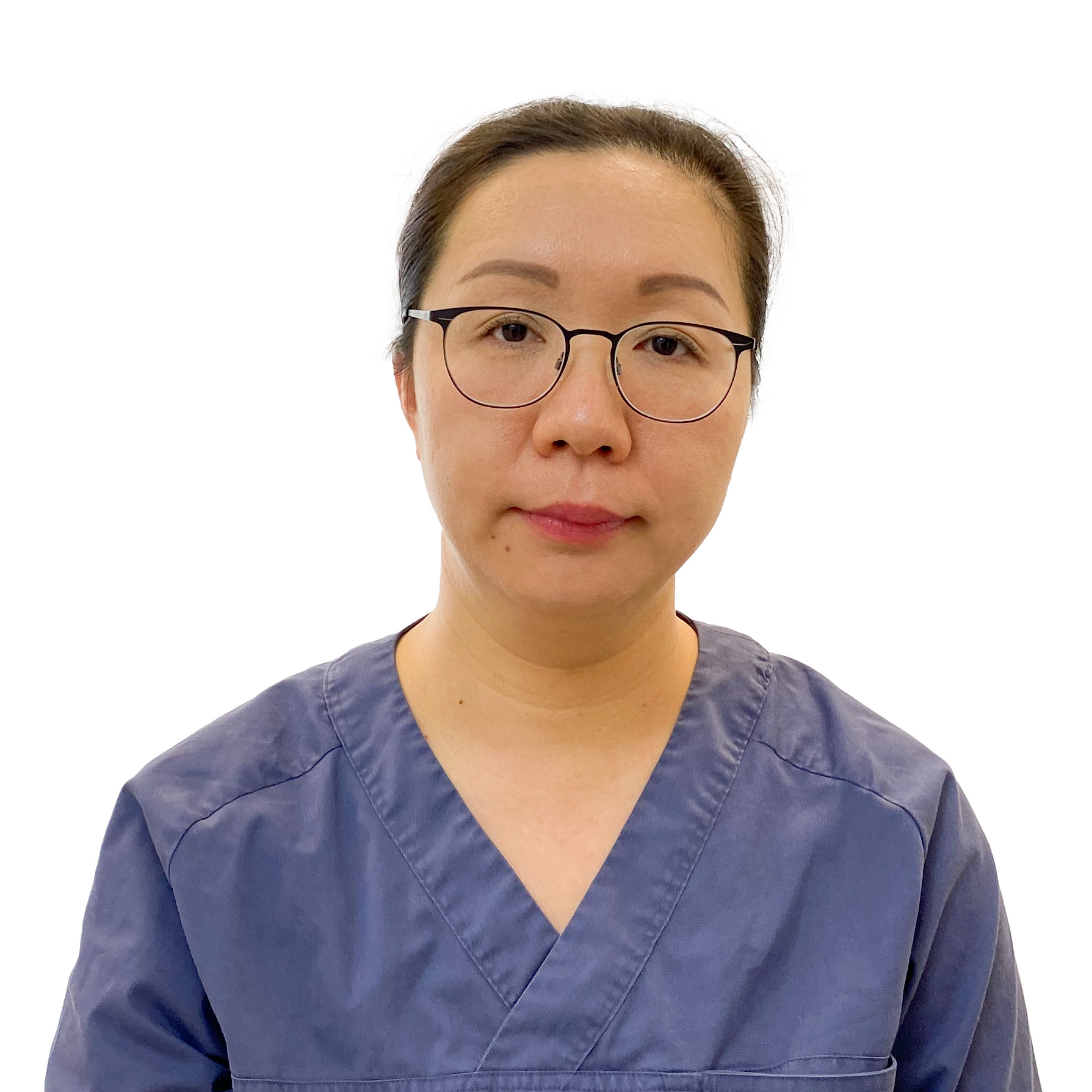 What our customers think of us
Do not hesitate to contact us!
Ring oss på det här nummret för att få hjälp omgående